Tablet stands, stylus pens, power banks, wireless keyboards – these are passé when it comes to accessorizing 10 inch tablets. There are, however, a ton of other quirky accessories perfect for your large screen tablet PC – like these nifty examples: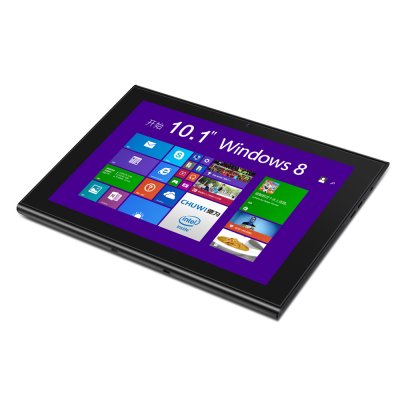 1. Projector Keyboard – why settle for an ordinary wireless keyboard when you can use a device that projects a laser keyboard? These virtual keyboards are pretty nifty for 10 inch tablets as long as you have a flat surface to work on.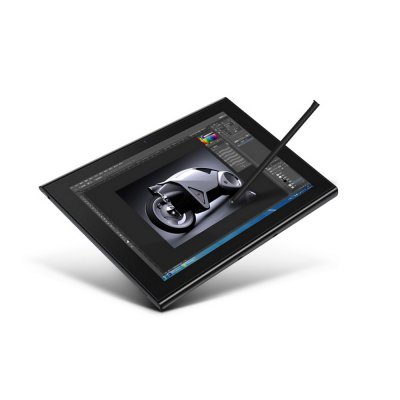 2. All-in-One Remote – you can just set up your 10" tablet on a stand and use a remote controller that offers keyboard, mouse and gamepad support. Perfect for couch setups where you want to interact with your tablet without having to actually hold it in your hands.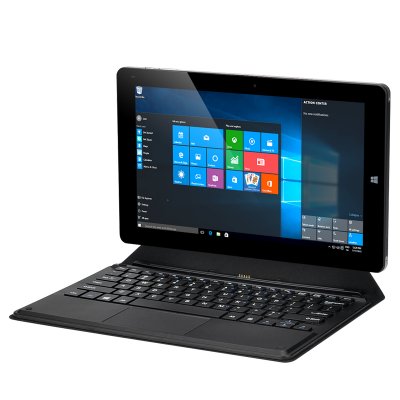 3. Wireless Microscope – this is just perfect for those that need to probe tiny objects and spot the fine details using the generous display of their ten inch tablet. These devices can zoom anywhere between 5 to 200-times, and their wireless nature give them a versatility you can't find with traditional microscope setups.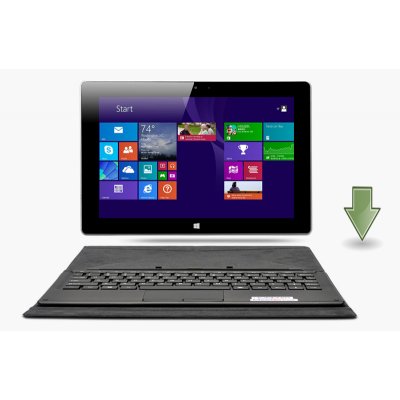 4. Fingerprint Reader – why constantly draw out patterns or key in PINs on your large tablet when a fingerprint reader will do the job for you in a jiffy? These biometric devices make it a breeze to enhance security on your tablet without sacrificing convenience.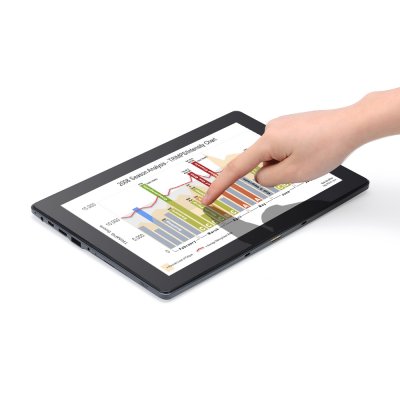 5. Shower speakers–want to play some music while you shower? Just grab a waterproof shower speaker, slap the suction cup sticker on the wall, pair it with your 10 inch tablet and belt out as many power ballads as you want while in the shower!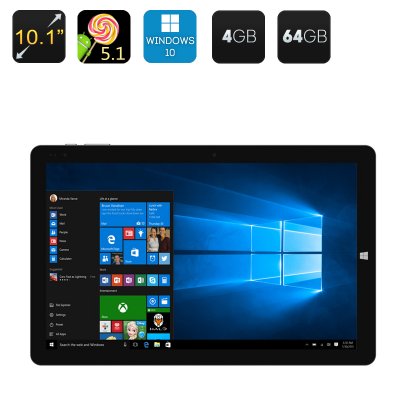 6. Suction-Cup Joystick – speaking of suction cups, you can just slap these nifty devices on your tablet to give you a more controller-like feel without using an actual controller – perfect for mobile games without controller support. Position them in the spot where a game places its joystick-like features and you should be good to go!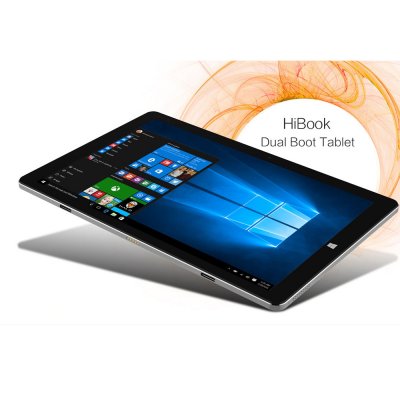 7. Wireless Flash Reader – need to move a lot of files on multiple SD cards to and fro your tablet? Don't want to heft it up every single time you do so? Grab a wireless flash reader to make the job a lot simpler and safer – since you won't have to risk wearing out the ports on your 10 inch tablet.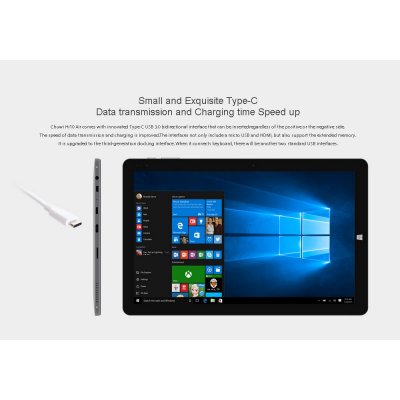 8. RC LED Balls – want to play with your pets or the kids? Have them chase around these brightly-colored remote control LED balls for fun and profit! Some devices can even "dance" on their own to the music that you play – adding even more entertainment value from your 10 inch tablet!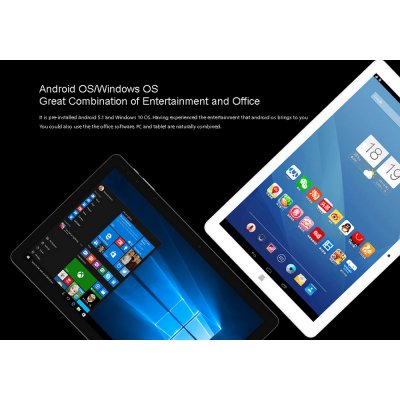 9. Beanie Hat With Headphones Built In – want to listen to music without wires sticking out of year head or obnoxiously large headphones telling the entire world what you're doing? Don this high-tech beanie hat, pair it with the tablet hidden away in your backpack, and listen away to your heart's content!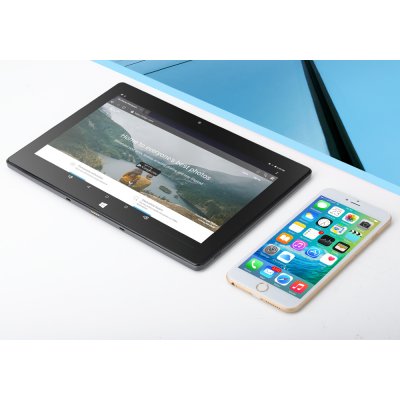 10. Bicycle Chain Charger – hook this up to your bike, and you'll be able to charge your large screen tablet while commuting to and fro work. You can even install it on a stationary bike to help juice up the tablet you're using while working out!
Chinavasion is a Hong Kong-based gadget wholesaler sourcing its products straight from Shenzhen, the manufacturing heart of China. Retailers and consumers alike will be able to avail of a wide array of high-tech gizmos, from 10 inch tablets and 5 inch phablets to LED t-shirts and Bluetooth beanie hats.
Related Articles - large tablet, large screen tablet, tablet PC, 10,