Most drones (aka unmanned aerial vehicles aka UAVs) come with serviceable cameras. But what if you want to mount your own ultra HD action camera for higher quality, more cinematic footage? Here are a couple of tips to help you do just that:


Invest In An Anti-Vibration Mount
If you're in the market for a commercial mount for your 4k action camera, make sure the mount is able to diffuse the vibrations coming from your drone. These mounts work by separating the mount for your UHD action camera from where the mount connects to the surface of the drone. The links binding these two together are loose, meaning that the vibrations from the drone are diffused in the links and do not reach the camera itself. Some ultra HD action cameras come with built-in software tools for negating camera vibrations, but it helps to reduce or even eliminate that shake in the first place.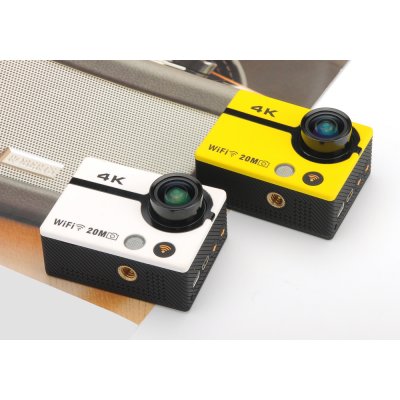 Start WithAdhesive Mounts
Adhesives are the safest way you can attach a third-party mount to your drone, especially if you're not comfortable with mutilating the drone itself. This is an important thing to remember when working with drones that don't have any threads that can accommodate screws. When used properly, adhesives are just as strong as screw mounts. Emphasis on "used properly." This means matching the adhesive to the material to be applied on, cleaning the surface, and drying said surface. Just remember to apply the adhesive mount on a flat surface for maximum effect, and give the adhesives adequate time to cure before taking them out to the field.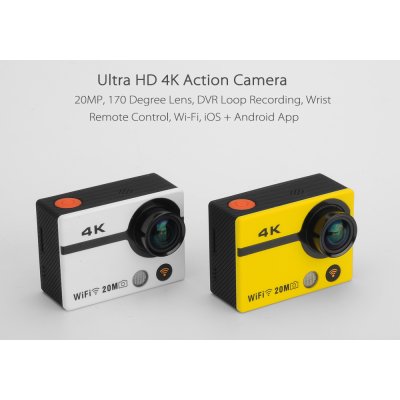 Find A Flat, Empty Spot On The Drone
The next thing you need to do is find a good spot for the mount of your ultra HD camera. There are two things you need to keep in mind when hunting for such a spot. One, the spot must be flat. This will maximize the grip of the adhesive, since you can press down on the mount and ensure that no air bubbles get trapped within. Two, the spot must be clear of any obstructions. Nothing should get in the way of your UHD sports camera's lens, whether you decide to mount your ultra HD action camera on top or below the drone itself.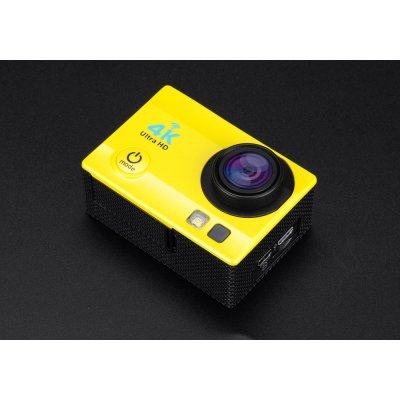 Beware Of Heat
If you plan to use your drone in sunnier, more temperate climates, then you need to make sure that things aren't hot enough to compromise the adhesive mount of your 4k sports camera. Many adhesive mounts are designed to melt off when exposed to the heat from hairdryers or heat guns. This can be advantageous when you need to replace the mounts or detach the mount altogether, but it can be problematic when recording in hotter environments. You really don't want your expensive UHD sports camera dropping off mid-flight while recording at high noon. If you plan to work in hotter environments, you may be forced to use a screw-based mount instead of an adhesive-based mount. Keep these in mind, and you will be able to more securely attack your 4k action cam to your drone!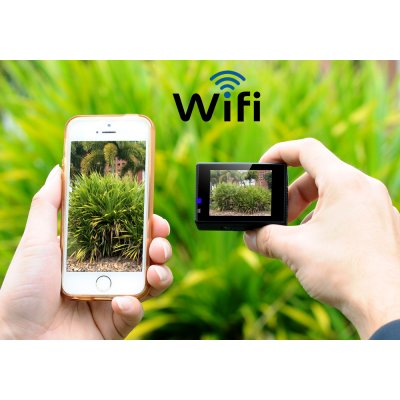 Chinavasion is a Hong Kong-based gadget wholesaler sourcing its products straight from Shenzhen, the manufacturing heart of China. Retailers and consumers alike will be able to avail of a wide array of high-tech gizmos, from ultra HD action cameras to fully-fledged CCTV security systems.
Related Articles - 4k action camera, UHD action camera, UHD sports camera, 4k sports camera, 4k action cam,