—

President Barack Obama says he will unveil his agenda for fighting climate change in a speech on Tuesday. Obama's plan will rely largely on executive action, rather than legislation.


Obama announced his plans in a web video posted online on Saturday.


"This Tuesday, at Georgetown University, I will lay out my vision for where I believe we need to go: a national plan to reduce carbon pollution, prepare our country for the impacts of climate change, and lead global efforts to fight it," Obama said.


Obama has not revealed details of his plan. White House officials have suggested they will include encouraging renewable energy and energy-efficient appliances and buildings.


"There is no single step that can reverse the effects of climate change. But when it comes to the world we leave our children, we owe it to them to do what we can," Obama said.


Environmental legislation has encountered stiff opposition in Congress, so the president is expected to propose a series of executive actions. Many of them are likely to be carried out by the Energy Department and the Environmental Protection Agency.

Obama will speak one day before leaving for a week-long trip to Africa.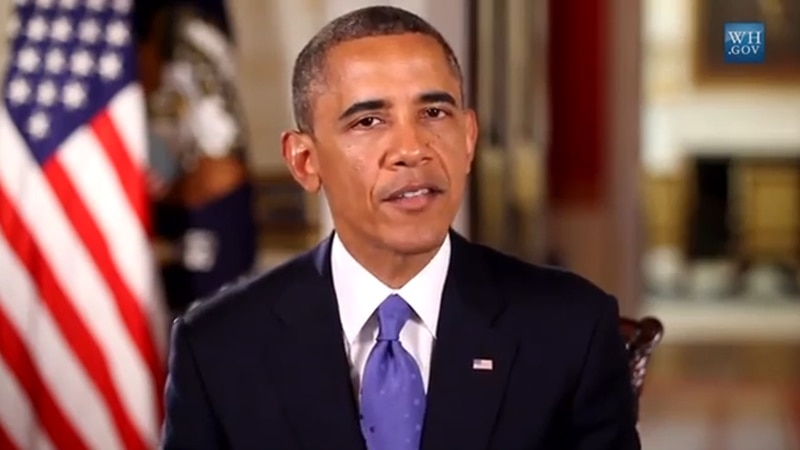 Related Articles -