Seven suspected Somali pirates are set to go on trial Tuesday in France in connection with the 2011 hijacking of a French yacht in the Gulf of Aden. The defendants are accused of killing the lone male aboard the catamaran and kidnapping his wife, who survived the ordeal and was rescued.
The suspects, 25- to 32-years-old, face possible life prison terms if convicted by the Paris court.
Investigators say the couple aboard the yacht, Christian and Evelyne Colombo, had departed the Yemen port of Aden in early September 2011, setting sail for Oman on a leg of a round-the-world voyage.
A short while later, a German frigate patrolling the pirate-infested waters detected a distress signal and found the bullet-riddled yacht empty with blood on its decks. Several days later, the Spanish military raided another vessel in the area, freeing Evelyne Colombo, killing two suspected kidnappers and taking the others into custody.
Officials say Colombo told her rescuers that the pirates had killed her husband and thrown his body into the sea. It was never found.
The seven surviving suspects have remained in French custody since the rescue. Their trial is expected to last two weeks.
Since 2012, there has been a dramatic drop in pirate attacks in the southern Red Sea and the Gulf of Aden -- narrow waterways bordered by Eritrea, Djibouti, Somalia and Yemen.
Analysts attribute the reduction to international naval patrols, and to the use of heavily armed private security operators hired by international shipping companies to repel attackers before they can board their huge vessels.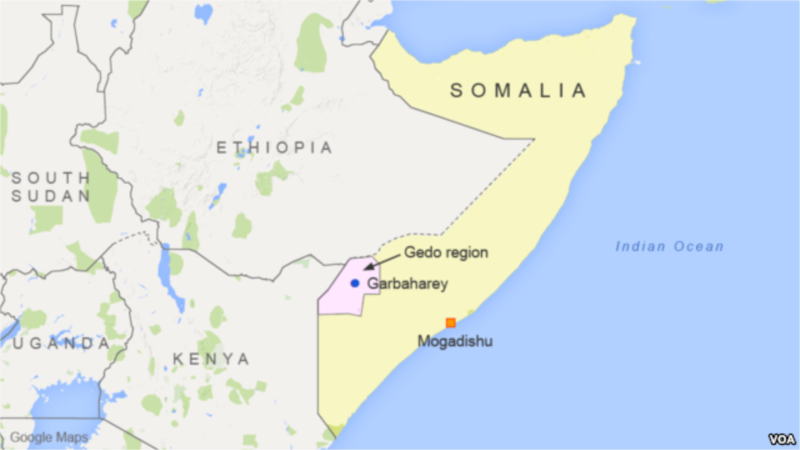 Related Articles -