1. How to Choose the Right M&A Advisor
April 11, 2019



Looking to merge your company or consolidate your assets? You need a trusted mergers and acquisitions (M&A) advisor on your side to ensure you make the best decisions for your business' future. Here are some tips on how to choose the right M&A consulting advisor.
What are Mergers...




2. Why Robotic Process Automation is Revolutionizing the Banking Industry
April 01, 2019



Robotic process automation is opening up a new world of opportunity in the banking industry, but what is RPA all about, and how is it going to change how you do your banking? Below, we're going to give you a breakdown to help you understand


3. How to Improve Financial Services in Six Steps
May 14, 2018

Summary: This article explains ways financial firms and institutions can improve their services to increase customer engagement and satisfaction.

Times are changing. Every day the world moves towards a more innovative and advanced future. The customers of the 21st-century are evol...




4. Increase Operations Efficiency in the Insurance Industry
May 07, 2018



After the economic challenges of the past decade, many companies are looking to streamline processes but are often not reaching their expected savings or fully commit to their proposed changes.

Operational efficiency is integral to maintaining profitability in a volatile market a...




5. Understanding the Different Types of Consulting Firms
January 16, 2018


Classification of Consulting Firms
If you are considering working with a consulting firm, it is important to find a company that you can trust. The team of professionals at The Burnie Group help our clients improve their businesses across a wide range of industries. We are known for applyi...




6. How We Improve Your Workforce – The Burnie Group's Operations Excellence Program
December 26, 2017



The idea that lies behind the Operations Excellence program is the improvement of employees' performance and their engagement in their work. The Burnie Group actively puts this approach into practice in many co...




7. RPA Technologies and Tools
December 22, 2017

Summary: Robotic Process Automation, also known as RPA, is a modern technology that uses software robots to repeat tasks typically performed by humans and that involve IT systems. Read on to find out more about RPA technologies and tools.

What is RPA?

Robots aren't just...




8. How to Save Resources with Robotic Process Automation (RPA)
November 29, 2017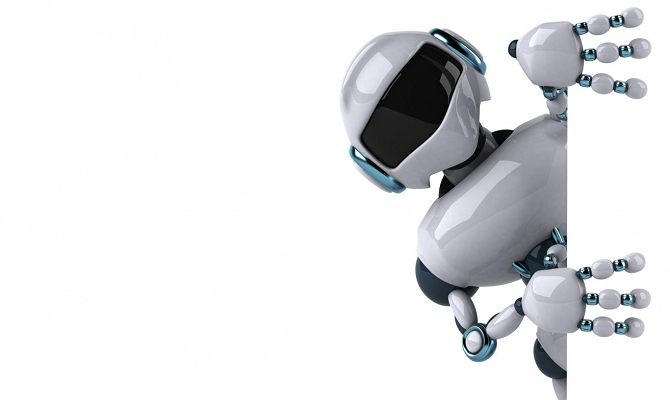 This fast-paced world that we live in requires us to save resources wherever possible. This is especially true for those who own and operate their own c...




9. 3 Core Principles of Operational Excellence
November 14, 2017



Introduction

It is hard to estimate the importance of operational excellence because its varied and multi-faceted purpose means something different to every company. At its core, operational excellence is when everyone in the company understands the many ideas and appr...




10. The Meaning Behind RPA
October 09, 2017



RPA stands for robotic process automatio...