Introduction

It is hard to estimate the importance of operational excellence because its varied and multi-faceted purpose means something different to every company. At its core, operational excellence is when everyone in the company understands the many ideas and approaches required for optimal efficiency.

For us, operational excellence is a way to manage operations that are aligned with three key principles: excellence in processes, excellence in leadership, and excellence in people.

It is important always to improve operational excellence, ensuring more efficient operations and better customer service. Prime examples of large corporations with successful operational excellence practices are: Toyota, GE, USAA, and GEICO.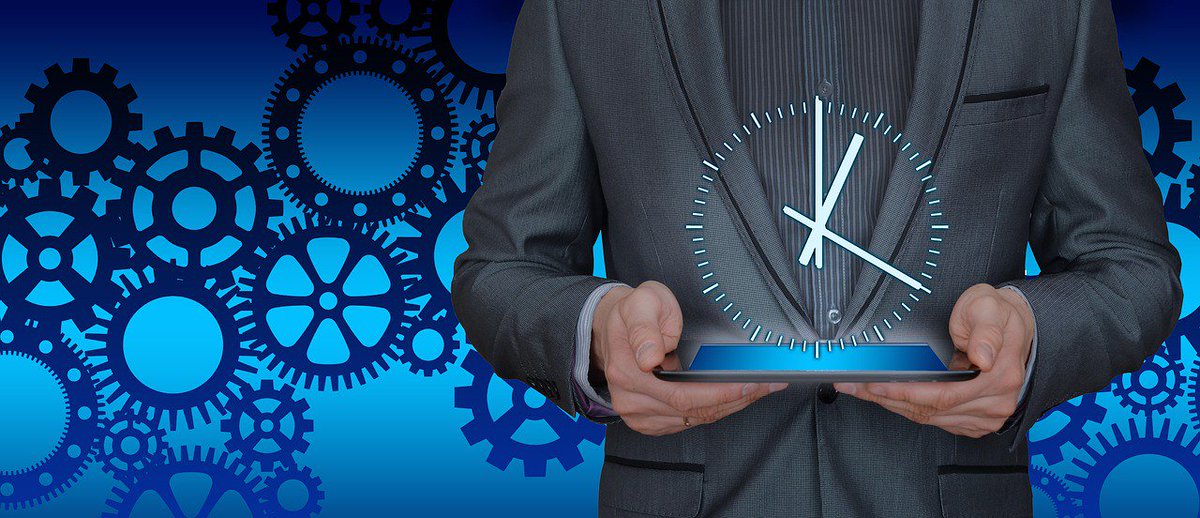 Principle #1: Excellence in processes

• Standardize Processes: Rather than repeat the same processes across departments (and often, within the same department), pinpoint the most efficient way to complete that process, and then duplicate the execution of the process across similar tasks.

• Simplify Processes: It is the nature of processes to become increasingly more complex over time. Review and streamline your processes as necessary to maintain their efficiency, and look to efficient levers, such as workforce management.

• Eliminate Unnecessary Processes and Activities: Just because the company has always "done things this way" does not mean they are doing things the right way. If the activity does not add value to the company, it should be eliminated. For example, surplus duplicate reports and the collection of data that has no real use are processes that can be eliminated.

Principle #2: Excellence in Leadership

• Engage Strong Leaders: Strong leaders are required to motivate, lead, and inspire teams on a daily basis. Excellence in operations starts with highly visible, active, competent leaders.

• Increase Staff Motivation and Employee Engagement: Happy, loyal, and actively engaged employees can increase the company's overall performance by 15-20 per cent. The most essential components of employee engagement are to pair strong management skills with employee recognition, and to ensure clear communication throughout the chain of command.

• Coaching: Providing the means necessary for the entire team to increase their competencies in hard and soft skills ensures a more cohesive and professional team, along with increased proficiencies.

Principle #3: Excellence in people

• Mix Skill and Expertise Levels, and Cross-Train Team Members: A team consisting solely of experts is expensive and inefficient. Teams with a targeted mix of skills, including junior and senior members, is much more efficient. Teams with mixed skills and seniority levels mean greater creativity in problem solving, and they present the opportunity for inter-team coaching, too. When team members are cross-trained, they can be moved among various teams, lowering the overhead of hiring additional staff and increasing efficiency across the company.

• Leverage What is Learned: Every week, discuss what was learned and observed. Talk about what worked the prior week, and what didn't. Use these insights to plan the week ahead.

Conclusion Operational excellence matters regardless of what industry you are in. It is a fluid concept, but when properly applied, it always delivers great advice.

The Burnie Group, a boutique operations consulting firm in Toronto, hopes that you enjoyed these insights into operational excellence. Contact The Burnie Group for top-tier consulting expertise that is designed to transform your company and help it reach its maximum potential.

Related Articles - Operational Excellence, operations excellence, rpa, burnie group,