Robotic process automation is opening up a new world of opportunity in the banking industry, but what is RPA all about, and how is it going to change how you do your banking? Below, we're going to give you a breakdown to help you understand robotic process automation and how it's going to impact you. Let's take a look.
What is Robotic Process Automation?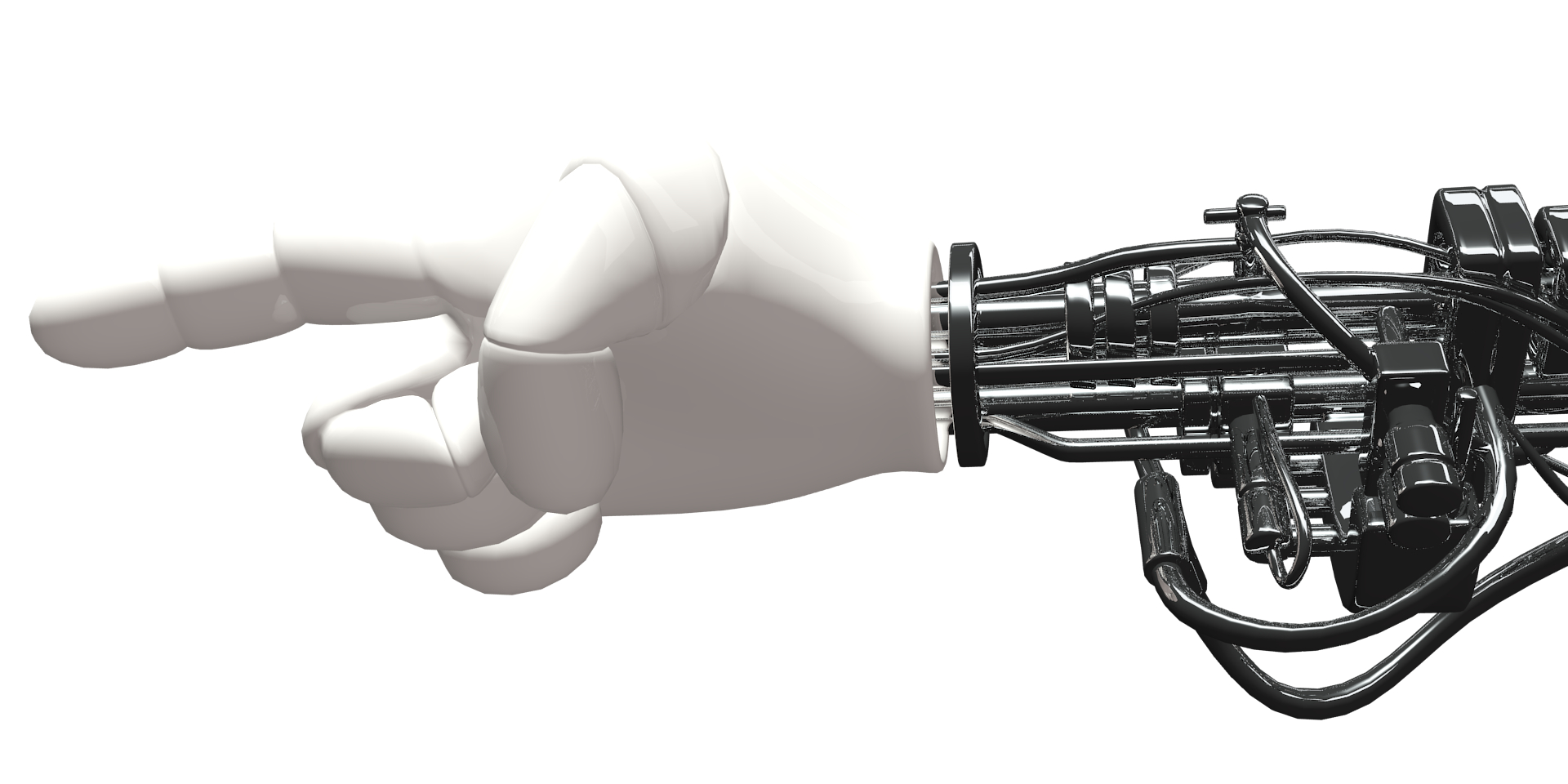 Robotic process automation, or RPA, describes the use of software robots and virtual assistants to perform the numerous repetitive, labor-intensive tasks that exist in banking processes (i.e.: sending emails, opening applications, copying and pasting information between banking systems, etc.) RPA isn't designed to replace the work of employees, but it can reduce the amount of manual work they would otherwise have to perform so they can focus on the more important aspects of banking operations (like complex banking operations, human interaction, etc.).
Why is RPA Important in the Banking World?
Robotic process automation is important in the banking world because it isn't just making a small impact on business operations. It is actually able to reduce the need for repetitive manual work tasks, data reconciliation, and even transcription by as much as 70 per cent. That means increased productivity overall, which offers a significant benefit—one that could completely revolutionize the way banks conduct business faster than another other technology that's available today. The only thing comparable to what RPA can offer is the business-process-outsourcing model—but RPA can perform the outsourced tasks in-house with lower cost and higher productivity.
Why Big Banks Are Turning to RPA
In short, big banks are turning to robotic process automation because it helps them improve their operational efficiency. The trick to this is understanding which operations are best handled by bots and which need to be looked after by humans. Once this is understood, the bots can increase the efficiency of the manual tasks, completing them more quickly while also saving the human worker the time it would have taken to perform the task. That time can then be allocated to more important things, thus preventing the human worker's efficiency from being slowed down by menial tasks. For example, there are software applications called web robots that are designed to run automatic tasks, and these have already been used in the banking industry to streamline trade settlements. They are capable of researching orders, resolving discrepancies, clearing trades, and they can even reconcile failed trades within a quarter of a second, saving human workers up to 10 minutes of work.
Which Processes in Banks Can Be Automated?
Robotic process automation can be implemented wherever employees are being bogged down by non-value-added work. Further, they aren't governed by complex codes that require IT implementation; ideally, banking employees will be able to automate their own work to increase their efficiency, eliminate the margin of human error, and allow themselves to focus on more critical and valuable work. Robotic process automation software (UiPath, Automation Anywhere, Blue Prism, etc.) can be installed on desktops to allow what is essentially an A.I. workforce to perform and streamline repetitive manual tasks. This may seem small, but RBA can be implemented in a wide range of bank processes, revolutionizing the banking industry by allowing human workers to allocate a lot more time to more relevant and innovative projects. Robots can ultimately be incorporated into processes like customer service, compliance, accounts payable, credit card processing, mortgage processing, fraud detection, report automation, account closure process, account origination and receivables, underwriter support, deposits, and a lot more. In other words, the impact RBA is making is anything but small.
More Benefits of RPA In Banking
As we've discussed, robotic process automation saves time by allowing workers to allocate their time to more valuable tasks. It also saves time because the robots are able to perform their repetitive tasks much more quickly than humans can (and without need for breaks). For instance, something that once took minutes now takes seconds, and that increase in efficiency can ultimately save on processing costs by between 30% and 70%. Further, RBA allows data processing tasks to be performed with fewer errors because robots are less likely to make mistakes. Of course, these aren't the only benefits. The biggest plus is the ease of transition. RPA doesn't require new core IT infrastructure or upgrades. They do not require coding, and thus require very little IT intervention. You and your employees will be able to implement the robotic process automation software quickly, and each robot can be changed or updated quickly to allow them to adapt alongside and changes to banking processes. Finally, the work the robots are taking on isn't work your employees enjoyed doing, which means a boost in overall morale that can further boost your workers' productivity and innovation.
Where Should You Go For Your RPA Solutions?
Ready to incorporate robotic process automation into your bank or business? Visit the Burnie Group, a professional RPA solution provider, today to find out more or to get a quote.
Related Articles - rpa, robotic process automation, management consulting,